Due to the fact that I have not received an entry for over a week, I have decided to start round 1 of the Voting now. Here are the instructions:
Round one of the Profile Picture Awards voting has started, you have from now until July 1st to vote for your top 3 favourite profile pictures
here
.(I'm sorry that I couldn't get the pictures on the survey so you'll have to use this as a reference)Also, you can vote for 1 of your own entries. Remember top 5 advance to round 2.
These are the entrants:
Christof: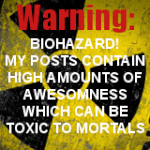 Christof/Mortalnet Default: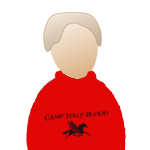 Marcos522:
https://i.servimg.com/u/f32/13/82/79/97/marcos11.jpg" alt="" />
Percyjackson101 1:
https://i.servimg.com/u/f32/13/82/79/97/percyj10.png" alt="" />
Percyjackson101 2:
https://i.servimg.com/u/f32/13/82/79/97/percyj11.png" alt="" />
Percyjackson101 3:
https://i.servimg.com/u/f32/13/82/79/97/percyj12.png" alt="" />
PJO-geek 1: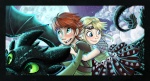 Posiden#1god:

Riczhang 1:
Riczhang 2:
https://i.servimg.com/u/f32/13/82/79/97/riczha11.jpg" alt="" />
Silverhunter 1:
Silverhunter 2:

Silverhunter 3: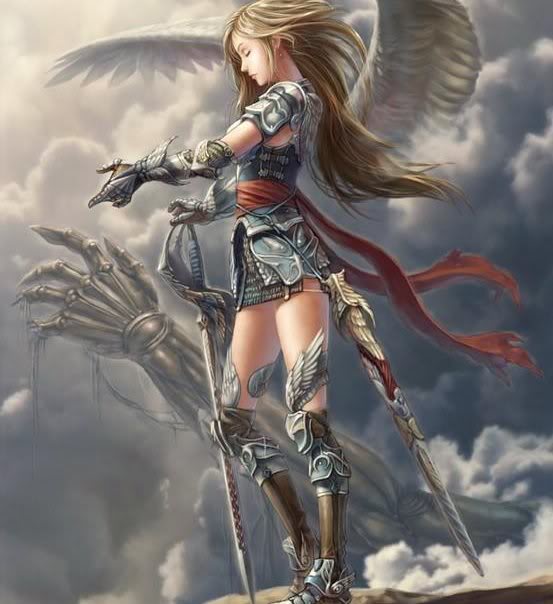 Smoothmoves97:

The Winged Girl:
The_Megal:
TheAravis: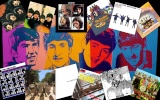 Tinkerirock 1: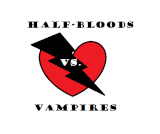 Tinkerirock 2:
Tinkerirock 3:



____________________


President of the Academy of Visual Arts & Pictures and host of the first Profile Picture Awards.

Random Fact of the Month: The Last Olympian has an ISBN number of : 978-142310147-5

Random Fact Quote of the Month:"Heavens no," Amos said. "I hate gnomes, They smell horrible."

Riczhang's Random word of the month: Procure: to get possession of : obtain by particular care and effort

riczhang

Staff





Imortal Parent

: Zeus


Number of posts

: 3996


Age

: 23


Location

: Blood Tower, Tower of London


Humor

: Don't upset the All Seeing eye...


Reputation :

12


Registration date :

2009-04-16



The Results are in and the 5 finalists are:
Riczhang :
https://i.servimg.com/u/f32/13/82/79/97/riczha11.jpg" alt="" />
Christof: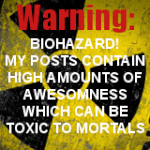 Silverhunter :
The Winged Girl:
Marcos522:
https://i.servimg.com/u/f32/13/82/79/97/marcos11.jpg" alt="" />

For Round 2 please vote

here

, you have until August 11th.




____________________


President of the Academy of Visual Arts & Pictures and host of the first Profile Picture Awards.

Random Fact of the Month: The Last Olympian has an ISBN number of : 978-142310147-5

Random Fact Quote of the Month:"Heavens no," Amos said. "I hate gnomes, They smell horrible."

Riczhang's Random word of the month: Procure: to get possession of : obtain by particular care and effort

riczhang

Staff





Imortal Parent

: Zeus


Number of posts

: 3996


Age

: 23


Location

: Blood Tower, Tower of London


Humor

: Don't upset the All Seeing eye...


Reputation :

12


Registration date :

2009-04-16





Similar topics
---
Permissions in this forum:
You
cannot
reply to topics in this forum